Elk Grove Dodge Chrysler Jeep Ram originally opened as Lasher Dodge in the 1970's by Second World War veteran (USN) Wes Lasher. The Lasher family had already been a Sacramento car dealer since 1955 when they open their first dealership downtown.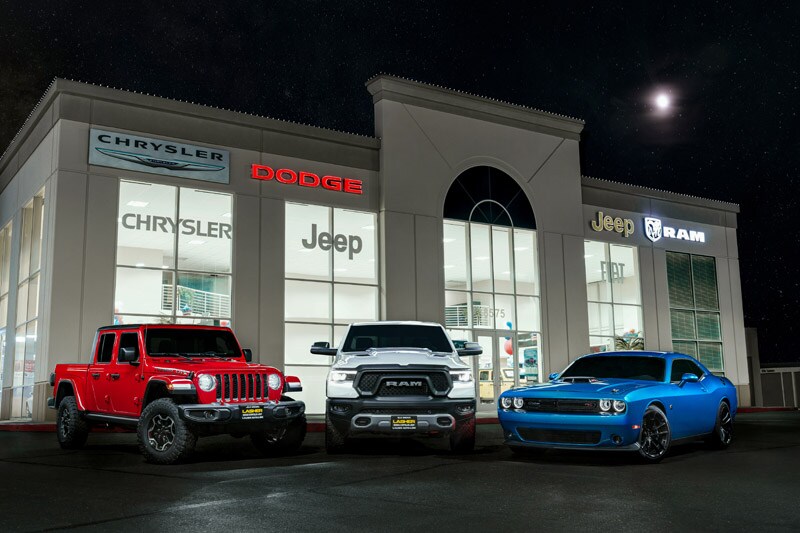 Lasher Dodge moved from Florin Rd. to the modern Elk Grove Automall in 2004 and renamed the franchise "Elk Grove Dodge Chrysler Ram Jeep". While only a few minutes south of Sacramento the new facility allowed for the Dodge dealer to better serve all Northern California customers.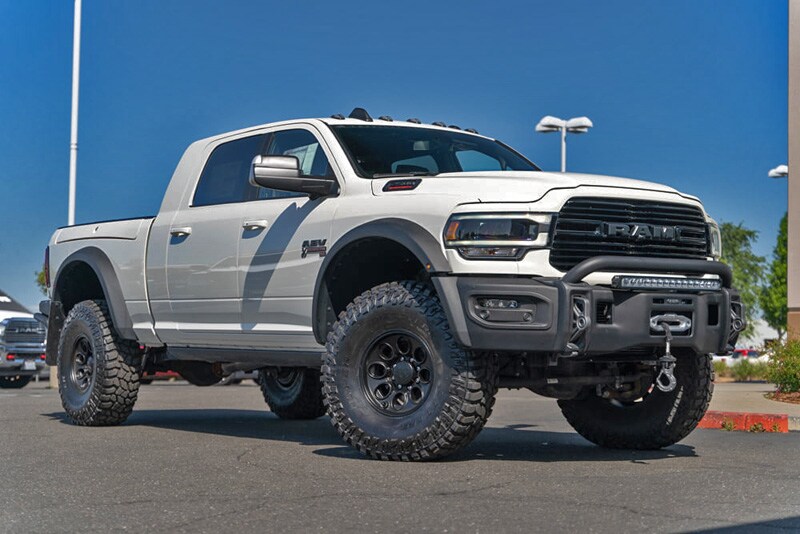 The larger location allowed larger inventory. Combined with new processes, technology, online pricing and using the advantages of digital advertising our sales exploded! Within just a few years Elk Grove Dodge Jeep Ram was selling many times more vehicles than the Sacramento location could have ever dreamed of.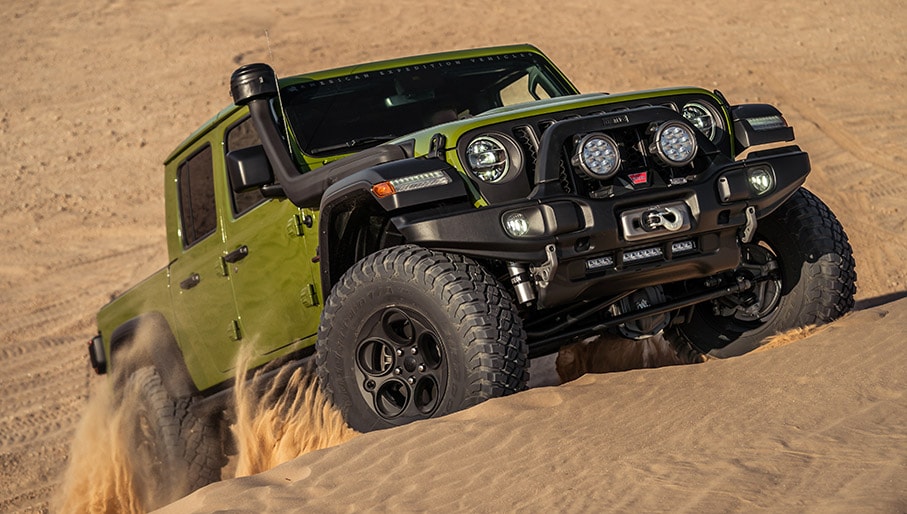 While the dealer's annual retail vehicle sales and huge inventory put it as one of the largest in California it is still owned by the local Lasher family and run by long time employees with an interest in the community.